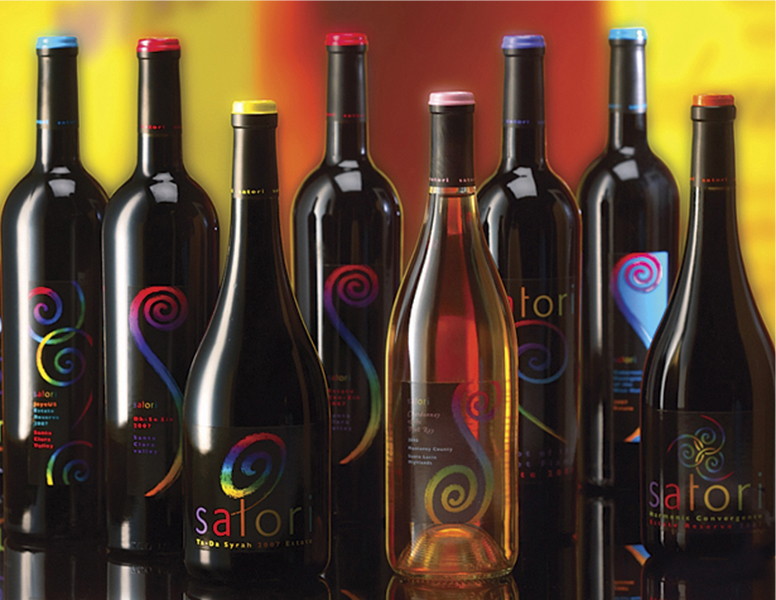 Welcome to the satori web page. Literally, it's one page. This is it.
OK, not really. Our new site is under construction. It'll be up in a few weeks (that's the plan!) and this is a temporary landing page with just the basics until then.
What do you need to know about US? Our wine is good, our people are friendly, and your dogs are welcome to bring a picnic as long as their owners are on a leash and they share.
tasting room open: noon to 5 PM, every saturday and sunday, come high or hell water
location: 2100 buena vista avenue, gilroy, ca 95020
inquiries (in case we've missed something basic like what do you do if you want a tasting for 10 or more wine lovers or you want to celebrate Rover's 10th birthday?)
tom@satoricellars.com  
408-848-5823 (office)  
408-921-2786 (tom's cell)
join us!